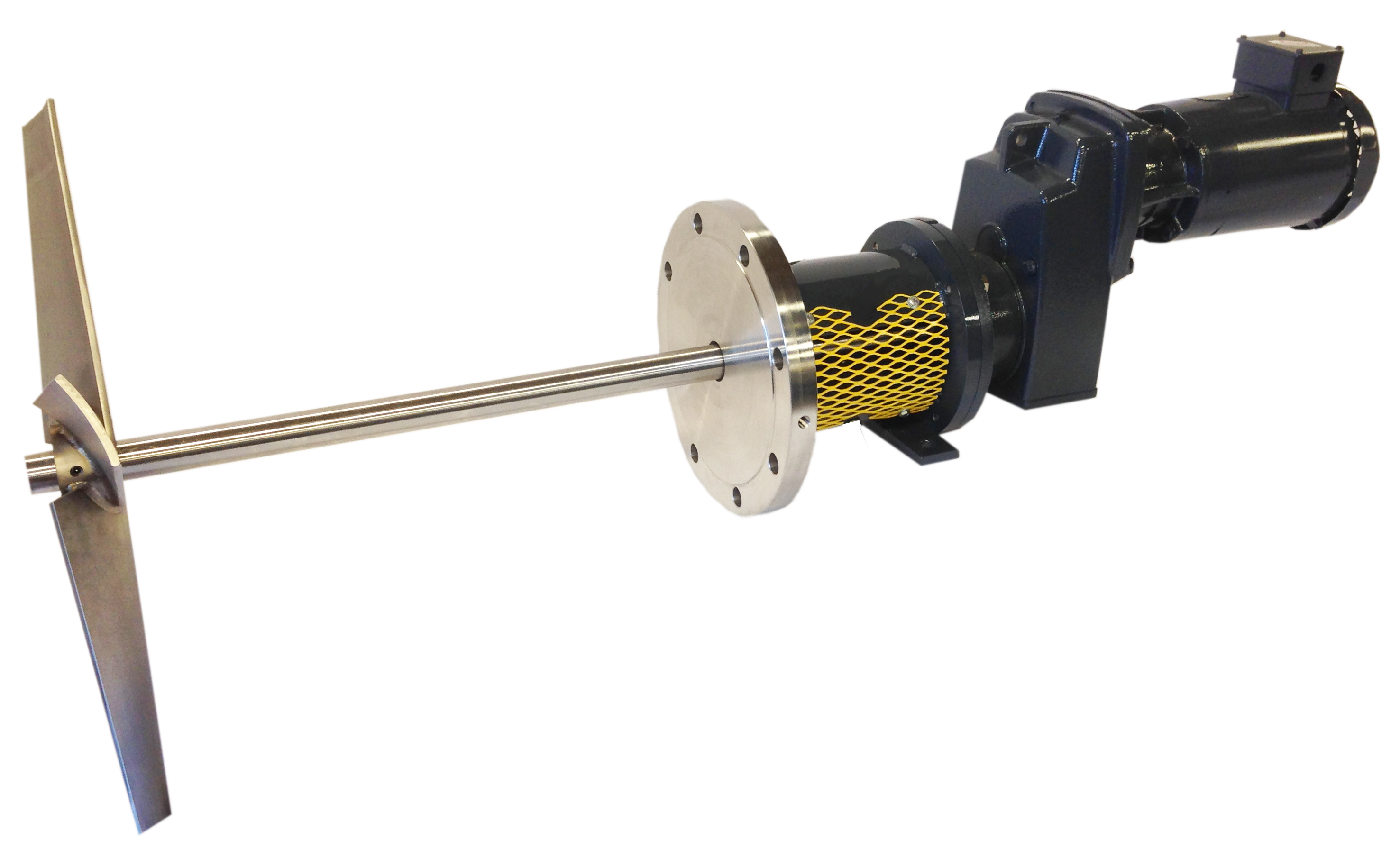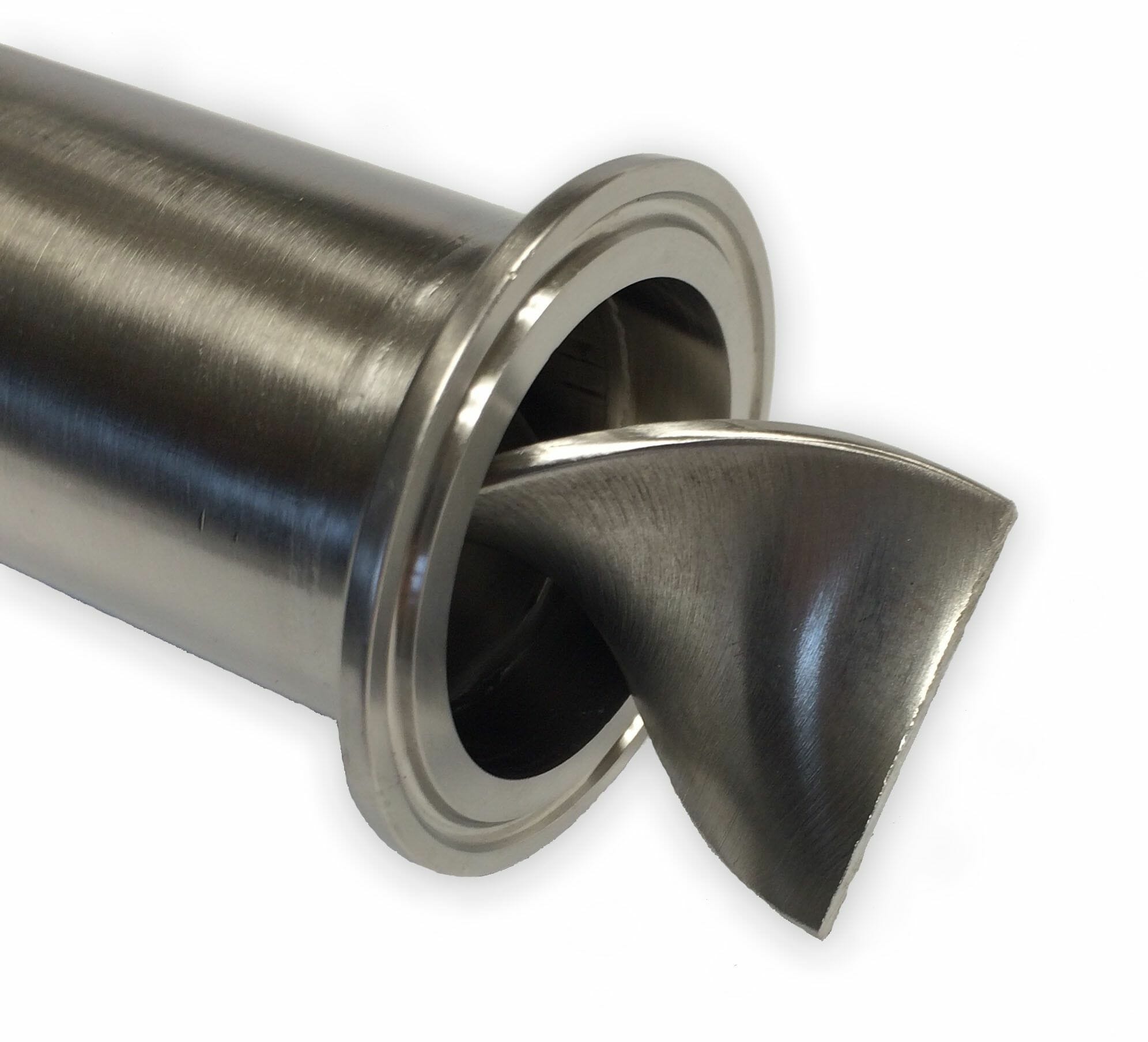 Agitators and Static Mixers
Providing mixing solutions to help you process fluids faster, more profitably, and more reliably. By working with UET Mixers, mixing will be one less thing you have to worry about.
For the past 30 plus years we have been lucky enough to work with many amazing companies. If you are one of them, thank you for the opportunity to be part of your success. If you are new to UET Mixers, please consider this a warm welcome from all of us.
Agitators
Designed For Your Application
Top Entering,
Side Entering,
Magnetic Drive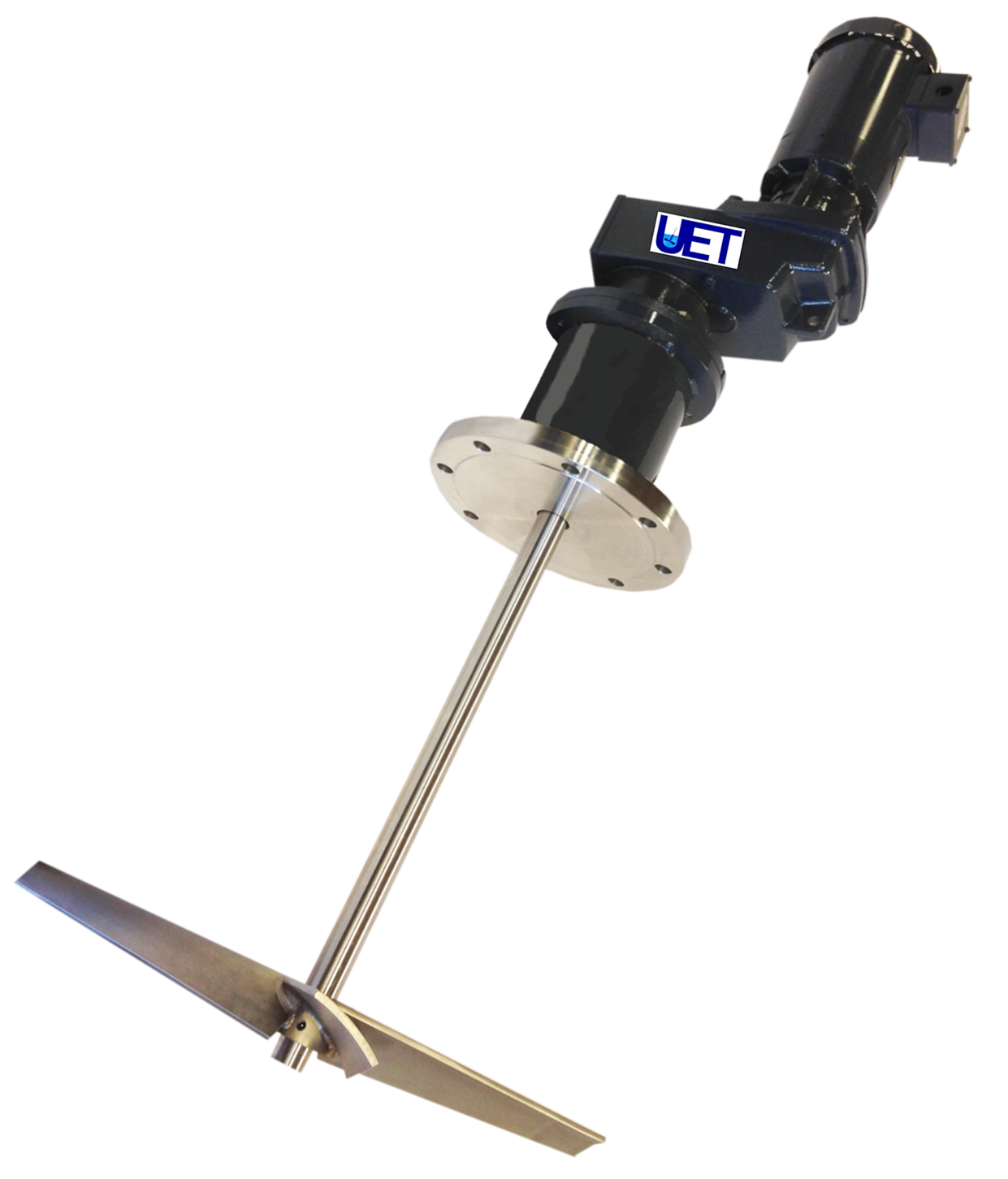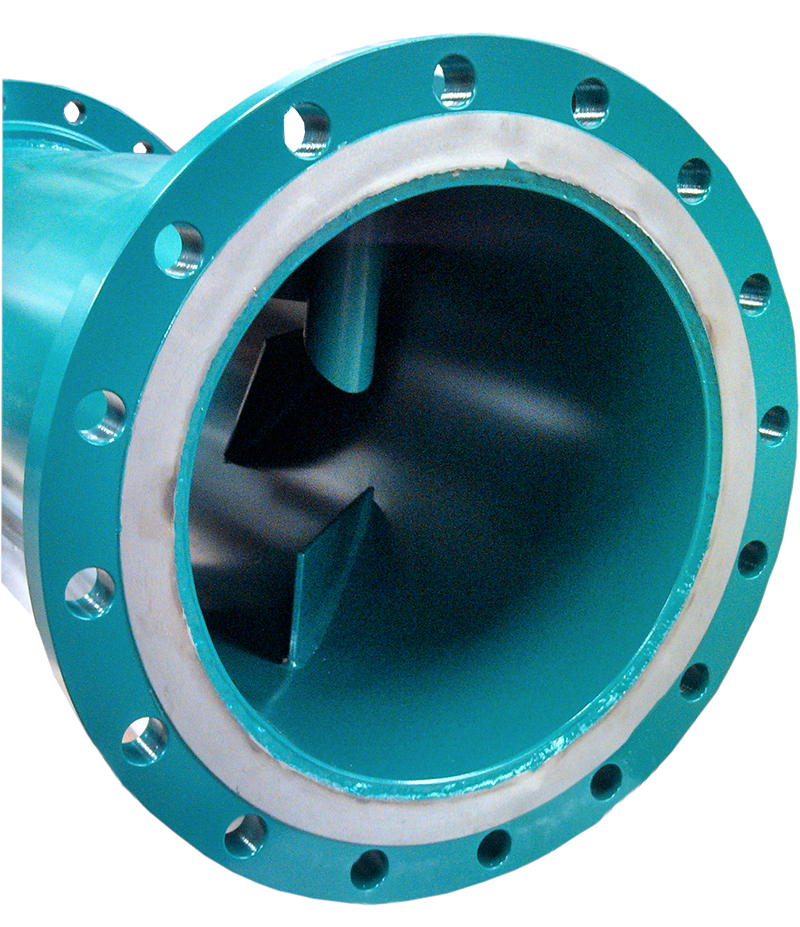 Static Mixers
Superior Technology,
Superior Performance
Any Flow Rate,
Any Viscosity,
Any Material
Design Philosophy
UET Mixers uses proprietary mixer design software, computational fluid dynamics (CFD), and good old-fashioned experience to delivery custom mixer designs that meet the requirements of your specific application. We will work with you to completely analyze your process and design the perfect mixing solution.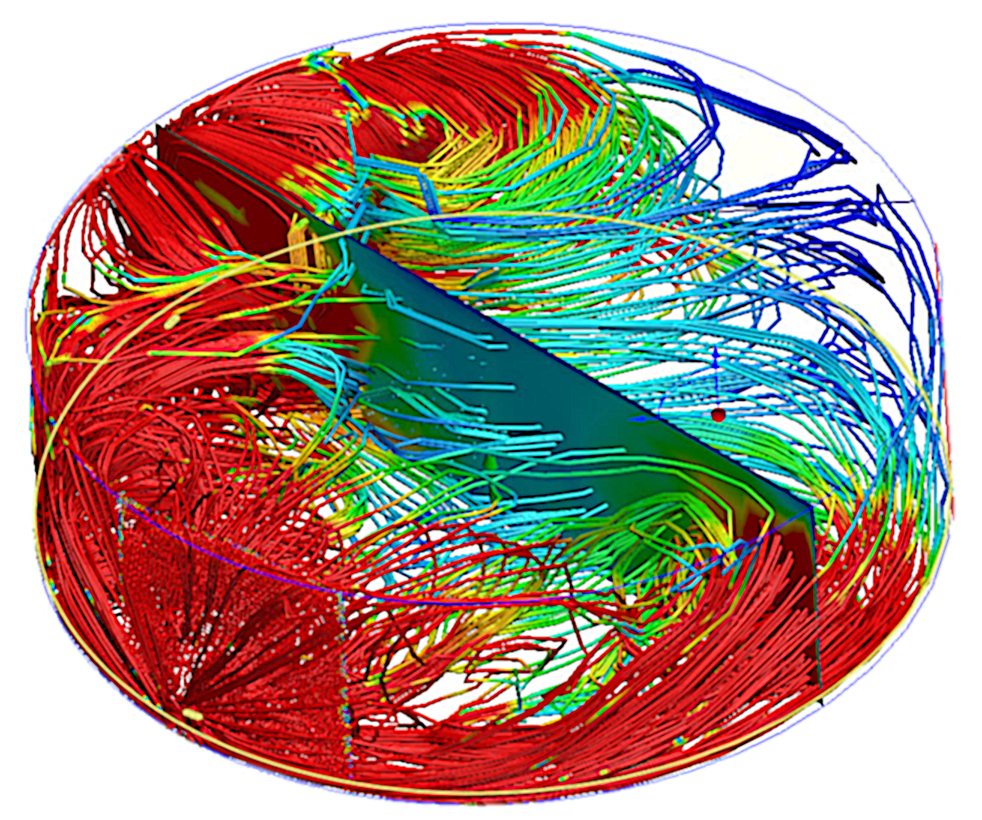 A division of Downeast Machine & Engineering, Inc.
26 Maple St.
Mechanic Falls, ME 04256
© - UET Mixers - All Rights Reserved